The Conference was held at the Miramar Palace, which is a late 19th-century building located on the La Concha Bay of the city of San Sebastian, Spain.
www.sansebastian.travel/en/miramar-palace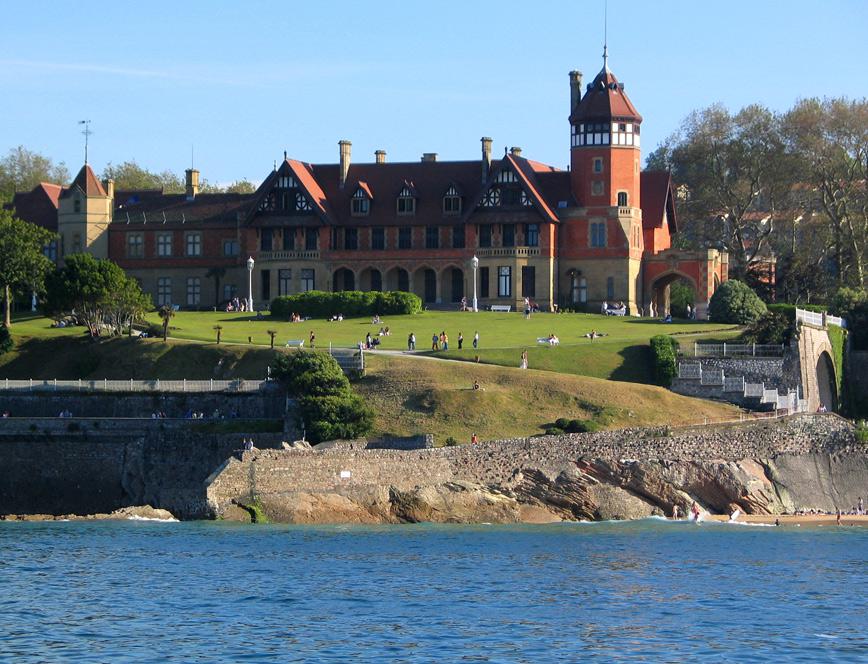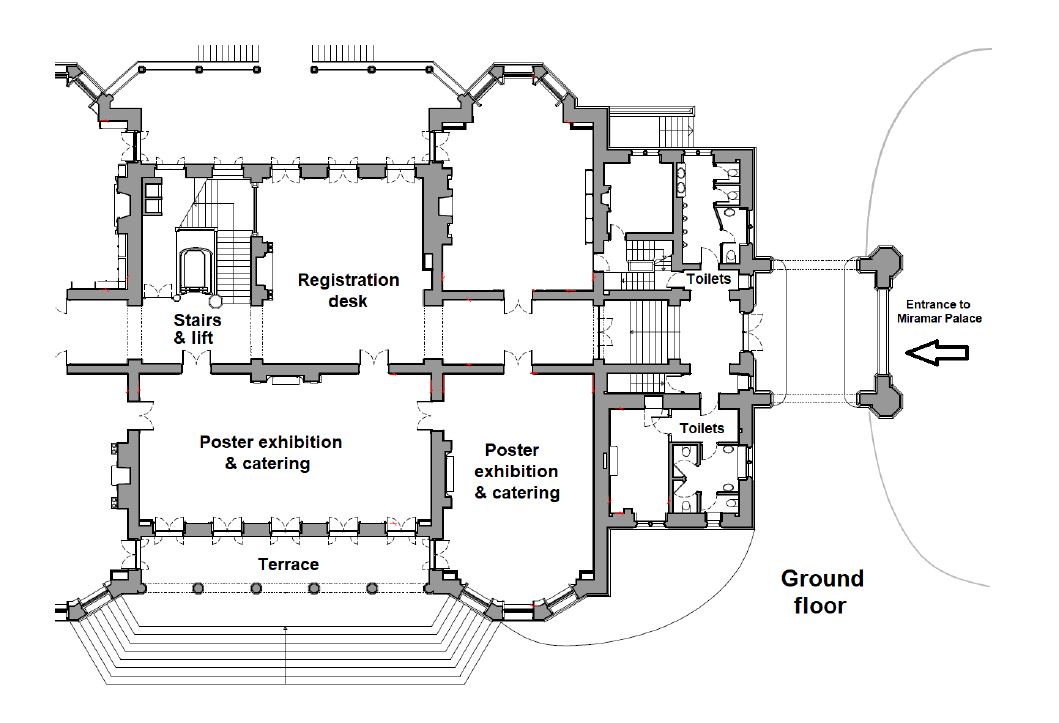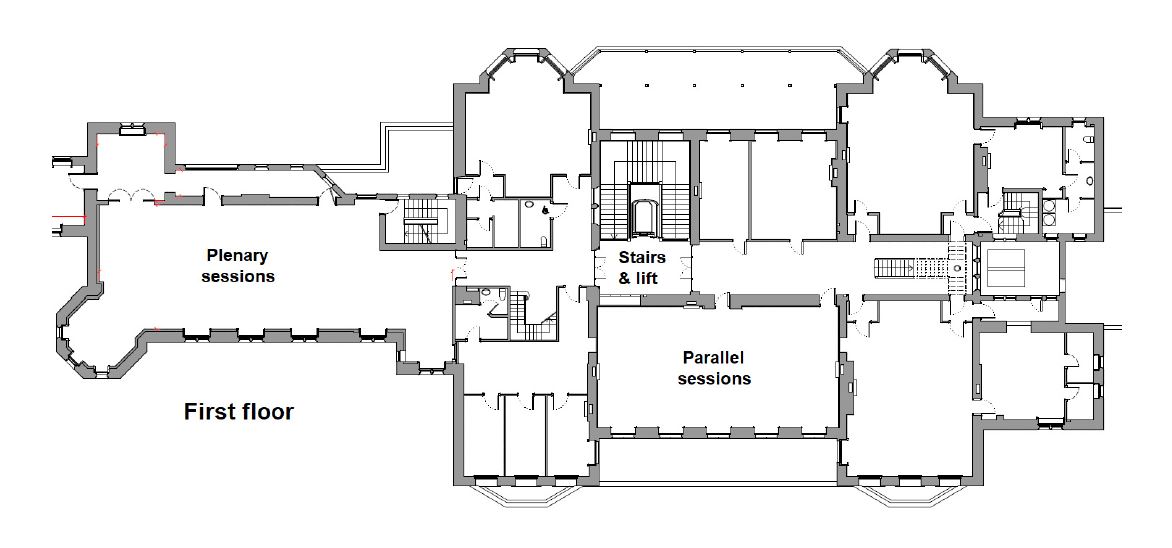 TRAVEL INFORMATION
San Sebastian (also known as Donostia in Basque) is a Spanish town located in the North Coast, in the Basque Country Region.
How to reach San Sebastian by plane
From Bilbao International Airport (Loiu)
There are shuttles that connect Bilbao airport with San Sebastian every hour until 23:45 (http://www.aena.es/en/bilbao-airport/public-transport.html). They depart from the exit of the airport (arrivals level) and tickets have to be purchased right from the bus driver. It costs around 17 €. This bus drops you in San Sebastian bus station, from where you can take a taxi or a bus to go to your hotel.
For more info please visit: http://www.dbus.eus/en/
From San Sebastian Airport
San Sebastian airport is located in Hondarribia at about 26 km away. From San Sebastian airport, you can conveniently reach the city either by taxi (30 € approx.) or by public transportation (this takes about 30 min). If you choose the latter, there are different routes between the airport and San Sebastian.
More info: http://www.aena.es/en/san-sebastian-airport/public-transport.html
From Biarritz International Airport
This French airport is not well connected to San Sebastian by public transportation. There are two bus companies that make the route Biarritz-San Sebastian:

PESA: http://www.pesa.net/pesa/en/descarga-horarios
ALSA: https://www.alsa.es/rutas/san-sebastian-donostia-aeropuerto-biarritz.htm

We strongly recommend taking a taxi (50 € approx.)
How to reach San Sebastian by train
The train station located in the centre of San Sebastian ("Estación del Norte"), offers connections to numerous Spanish cities including Madrid and Barcelona, and to international destinations such as Paris and Lisbon.
How to reach San Sebastian by bus
If you arrive in San Sebastian by bus, you can either take a taxi or a bus to reach your hotel. More info about bus services at http://www.dbus.eus/en/