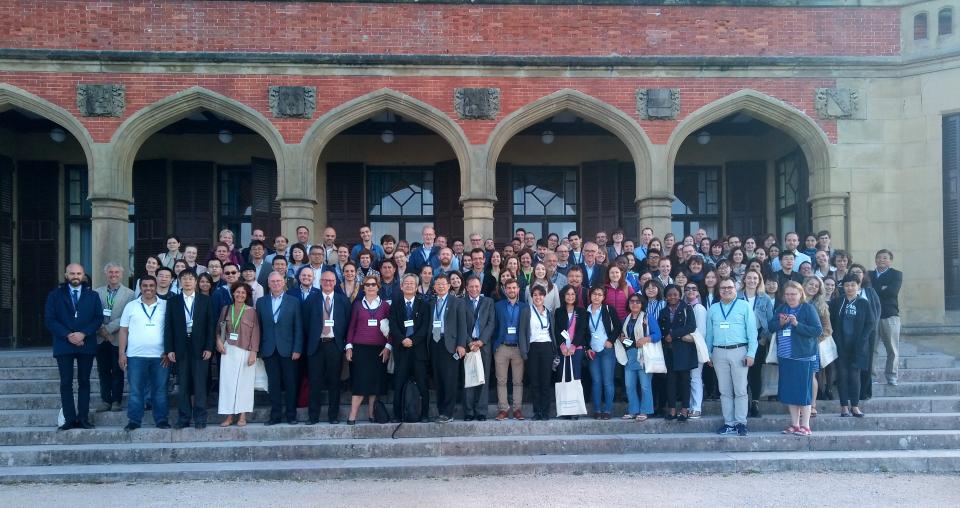 The 20th Conference was held at the Miramar Palace, San Sebastian, Spain, June 11th -14th 2019.
The date for the next Conference is still to be decided because of uncertainty due to the COVID-19 pandemic.
Glyn O. Phillips Young Scientist Award
Sponsored by the Food Hydrocolloids Trust and Elsevier Ltd
This award has been established in honour of Glyn O. Phillips who initiated the Gums and Stabilisers for the Food Industry series of conferences. The purpose of the award is to recognise the outstanding achievements by early-career scientists in Academia or Industry in any aspect of the study and application of hydrocolloids, particularly, but not exclusively, those with established or potential uses in food.
Candidates should normally be no more than 35 years of age.
Submissions will be judged by the Food Hydrocolloid Trustees on the basis of:
Academic and or Industrial achievements

Publications in peer reviewed journals and conference proceedings

Patents or patent applications

Books or book chapters

Presentations at conferences

Public dissemination of hydrocolloid-related topics

Other notable contributions to the field of hydrocolloids.
Particularly favourable consideration will be given to practical applications of fundamental scientific understanding.
If you wish to be kept informed of future conference updates via email you can sign up by providing your email below. This does not involve any financial commitment.